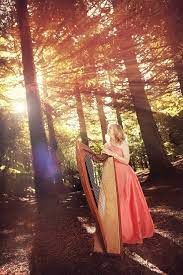 THERAPY HARP TRAINING PROGRAM
Compassion based online Healthcare Certification
Share your passion and transform the lives of others, train to minister healthcare music at the bedside, in Hospice/Hospital or even the Yoga studio!
Internationally accredited course that enables you to train at your own speed in the comfort of your home with affordable fees.
Contact the Director, Marion Titmuss, for personal support regarding enrolment into the vibrant and caring community of harpists, singers and flute players that are proud to be part of the THTP family.
Contact information
www.therapyharp.com