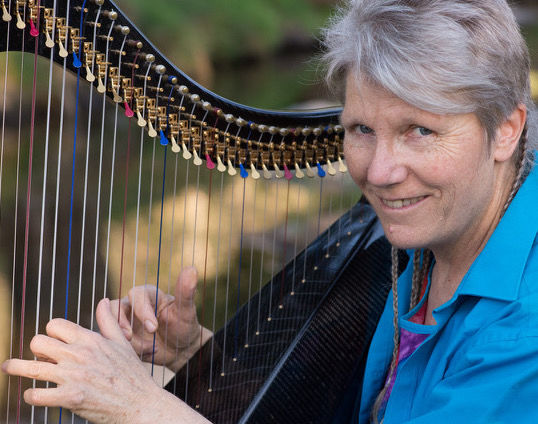 Name:
Email:
Mobile:
Address:
State:
Membership level:
Graduate:
Ruth Shepherd
ruthshepherdsoundhealing@hotmail.com
0458928352
Cooranbong/Newcastle
New South Wales
Full ATHA Membership
International Harp Therapy Program, 2019
Ruth is an expressive and versatile musician and teacher who has performed, arranged, and taught music for over 30 years. She has a Bachelor of Arts with a major in Music, and a Diploma of Education. She has also had a life focus on holistic health and healing, working for many years as a registered nurse and midwife.
As a Certified Therapeutic Harp Practitioner and a lifelong spiritual seeker, Ruth uses the transformative power of sound to balance and nourish the body, mind, and spirit. Her sensitive and intuitive playing allows people to connect with their heart and soul, and open to a world of beauty.
Ruth creates sacred music for meditations, ceremonies, and live events. She is an enthusiastic and inspiring teacher of harp, piano and improvisation, and helps people awaken their innate musicality. She offers harp programs in communities, health care facilities, and educational settings, enabling participants to experience the joy of this instrument. As a multi-instrumentalist, she also incorporates harp into her sound healing circles. Ruth is passionate about the harp and raising awareness of its unique and exquisite magic.