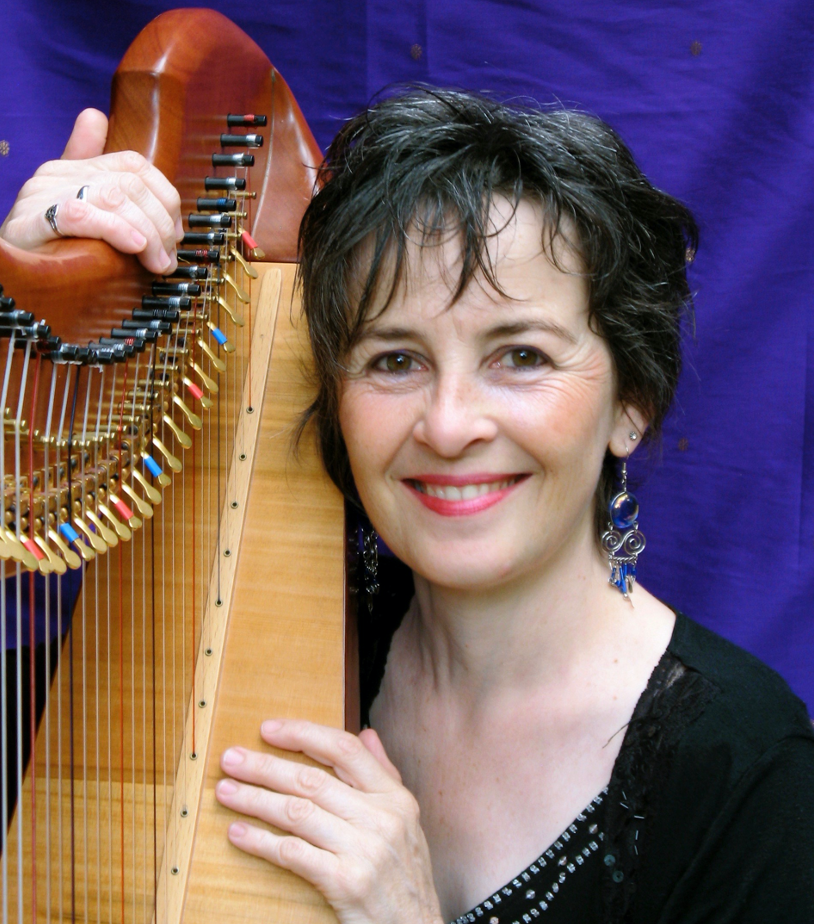 Name:
Surname:
Location:
State:
Email:
Mobile:
Website:
Membership:
Since:
Specialty:
Louise
Bell
Bowral
NSW
0421 252 881
Full Member
23/04/2019
Aged Care, Special Care Unit (Dementia), En of Life Harp Vigils, Composing, Recording, Performing, Teaching
After playing and studying piano and music theory from an early age, Louise took up folk harp while completing a Certificate in Sound Medicine with Creative Horizons Healthcare [Sydney] in 2000, a course exploring vibrational medicine and the healing capacities of music, especially harp. Louise is a 2019 graduate of the International Harp Therapy Program. As well as playing for and with residents in Aged Care, she is a Mentor to current students of this comprehensive and inspiring course of study.
A gifted and versatile musician - performing, composing, recording and teaching - Louise's primary influences are classical, sacred, folk, jazz, ambient and world music. Passionate about music as an agent of transformation, she accompanies her powerful, ethereal voice with a treasured collection of beautiful acoustic instruments. Louise performs at concerts, ceremonies, workshops, retreats, and various venues such as restaurants and galleries. Solo / Ma Belle Duo [with Dave Marett] / Rapunzel's Party [a 6-member women's band].
Louise has taught music for over a quarter of a century! Piano, then gradually adding harp, voice and percussion. Teaching is currently offered on the Zoom platform. "Louise Bell is one of those very gifted musicians who brings music teaching full circle. Not only does she have innovative ways of teaching theory as well as dedication to her teaching, but she is an incredible composer and a musician of very high quality. As a pianist, singer and harper, she brings it all to you. Definitely if you want to learn something new that has an exciting sound, turn to her!"
Christina Tourin, Director, Int'l Harp Therapy Program
Louise's CD Troubadour d'amour is an album of original harp music: 60 minutes of Sound Soothing for the Soul! $20 within Australia / $25 internationally, including postage. Please email for details. Digital tracks can be purchased on iTunes.