Events
Our Events and Workshops will be published here.
Upcoming Events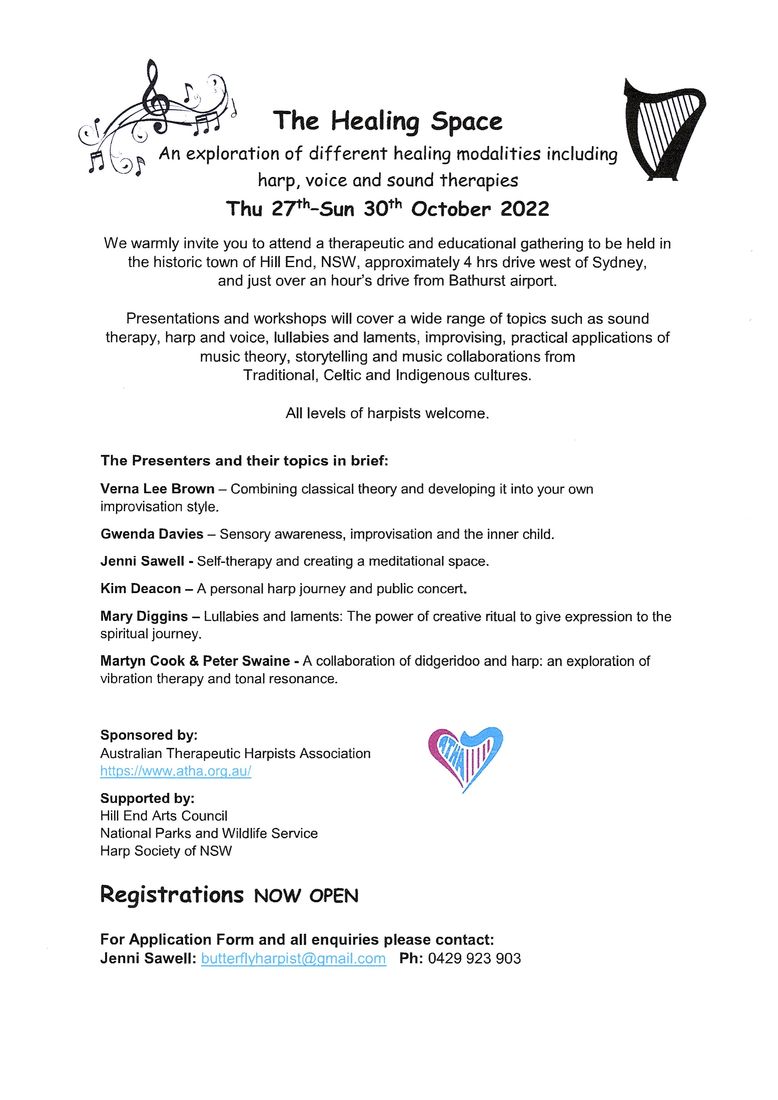 IMPROV MAGIC
Monthly Zoom Workshops for ATHA members to expand their repertoires of Improv Patterns and Styles. Contact Catherine Lyons-Nash at clyonsnash@hotmail.com for further information.
SOCIAL GET TOGETHER
Monthly Zoom Social Get Together for ATHA members with Spotlight Speakers and various Topics of Discussion. Contact Vimukti Warr at vimuktiwarr@gmail.com for further information.
Any other questions, please contact us on the Contact page or send a message to info@atha.org.au
Thank you